In my opinion, major wireless networks can be ranked pretty clearly in terms of their current, nationwide reliability:
Verizon (best)
AT&T
T-Mobile
Sprint (worst)
I get frustrated when network operators make misleading statements about nationwide quality, and I sometimes write articles calling out bullshit claims. That said, a network's typical reliability throughout the U.S. may be very different from that network's quality in a given area. When deciding which carrier you should use, it only matters how carriers perform where you want to use your phone.
In the last year, I've run speed tests in Boulder, Colorado with a bunch of carriers (using all four of the major U.S. networks). A few days ago, I ran a speed test on a phone with service from Tello, a carrier that runs over Sprint's network. While Sprint has the worst nationwide network, the speed test found a download speed far faster than I've seen in Boulder with any other carrier: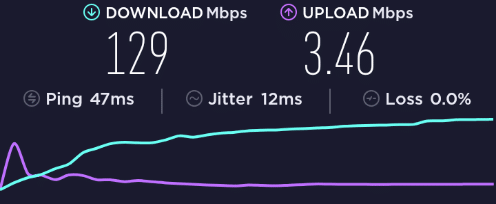 As a general rule, service is more expensive on networks with better nationwide performance. If you live where an underdog network performs well, you might be able to get great service at a bargain price.