While Tello has historically used Sprint as its host network, Tello announced plans to transition to T-Mobile's network following the merger between Sprint and T-Mobile. It looks like that transition may be starting.
A user in Reddit's NoContract community recently shared a transcript from a conversation with a Tello support agent. Among other things, the support agent mentioned a date for the beginning of Tello's transition to the T-Mobile network:
Starting 12/07/202, Tello will switch to the T-Mobile Network
Based on the rest of the conversation, it looks like the agent was suggesting 12/07/2020 will be the first date new subscribers can order service and SIM cards running over T-Mobile's network. When the support agent was asked when existing Tello customers would be moved over to T-Mobile's network, he could share a specific date. However, the agent suggested existing customers that wanted to transition to T-Mobile as soon as possible may be able to order new SIM cards at their discretion:
However, you will have the option to purchase a Tello SIM if you want to switch networks.
Tello's website as of 12/7/2020
When I looked at Tello's website early today, I didn't notice major changes. The coverage page still showed a Sprint coverage map. The page about Tello's bring-your-own-device program still suggested Tello ran over Sprint's network: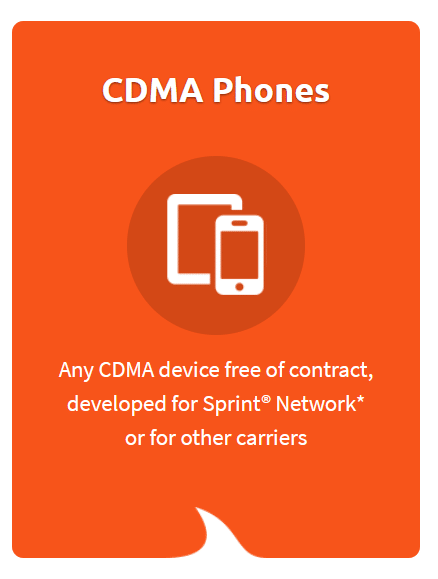 I'm not sure what to think. Tello may already be shipping T-Mobile SIM cards, and an update to Tello's website could be coming soon. It's also possible the transition to T-Mobile's network didn't start today. Whatever is going on, I expect we'll see Tello beginning its transition soon. A blog post Tello shared in October indicated that the carrier planned to start transitioning to T-Mobile's network by the end of 2020.