T-Mobile just started a satirical ad campaign criticizing Verizon. T-Mobile's CEO, John Legere, kicked the campaign off with this tweet: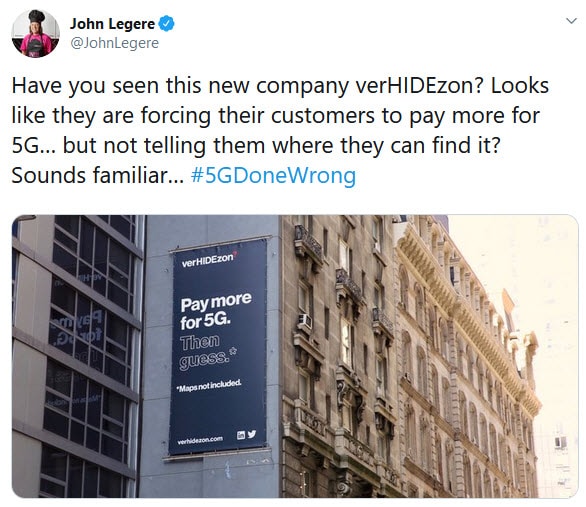 The ad campaign criticizes Verizon for its decision to charge a premium for 5G service without publishing a map of areas where 5G service is available. The website for the campaign, VerHIDEzon.com, has some entertaining content:
We believe in charging a premium for 5G, without telling you where you'll have coverage.
Why do we do this? Because we're VerHIDEzon, and we do whatever we want…Every day we wake up with one goal in mind: charge our customers as much as possible.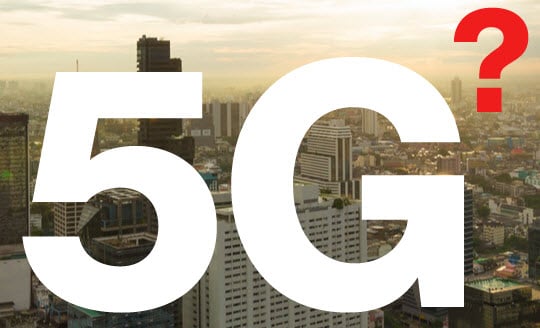 ---
T-Mobile makes a good point. It's silly for Verizon to charge for 5G service without publishing information that indicates the extent of Verizon's 5G coverage. Still, I find the campaign kind of odd. Neither company has much 5G coverage at the moment. Almost no one is using 5G-compatible phones yet. It may make business sense for T-Mobile to run the campaign today, but more time will need to pass before 5G has a lot of relevance for typical consumers.