Visible, Verizon's low-cost flanker brand, has been making its connection with Verizon more explicit. Here's how the Visible logo used to appear on the header of its website:

Recently, the words "by Verizon" have been tacked on: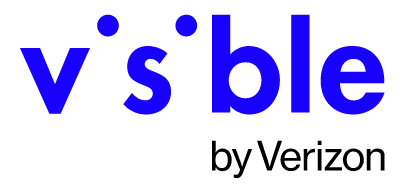 The new branding suggests a change in strategy. Previously, Visible was coy about its relationship with Verizon. That was almost certainly by design. A major carrier doesn't want its low-cost brands to cannibalize the higher-profit subscribers of the mainstream brand.
While it was never difficult to figure out that Verizon owned Visible, I expect a fair share of the carrier's subscribers were unaware. With Visible's relationship to Verizon now in the front and center, Visible may be more appealing to consumers. On the other hand, the rebranding may lead to pressures to create further discrepancies between the service quality received by Visible's subscribers and Verizon's direct subscribers.