Mint Mobile has extended its COVID-19-related unlimited data offer. Subscribers that joined Mint prior to April 14 can continue to receive data add-ons in 3GB increments at no charge.
Mint first said this offer would be available from mid-March through mid-April, but ended up extending the offer through mid-May. The company has now extended the offer for another month.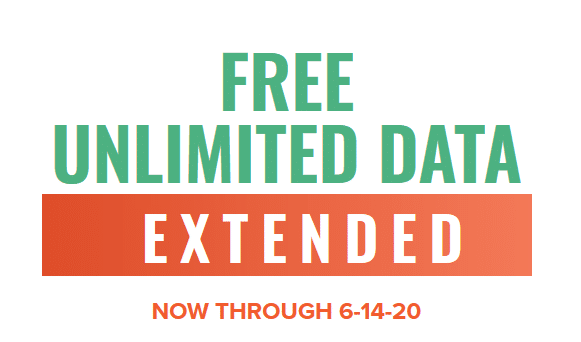 I don't know if we'll see further extensions of the offer. More information can be found on Mint's website.