By default, Verizon throttles video traffic on most of its unlimited plans to 480p (standard definition).1 Subscribers on most plans can switch to 720p (high definition) streaming at no charge.
Step 1: Log in to My Verizon
On Verizon's website, log in to My Verizon. If you haven't already set up a My Verizon account, you'll need to do that.
---
Step 2: Go to the Plans page
Once you're logged in, scroll down and navigate to the Plans page.
---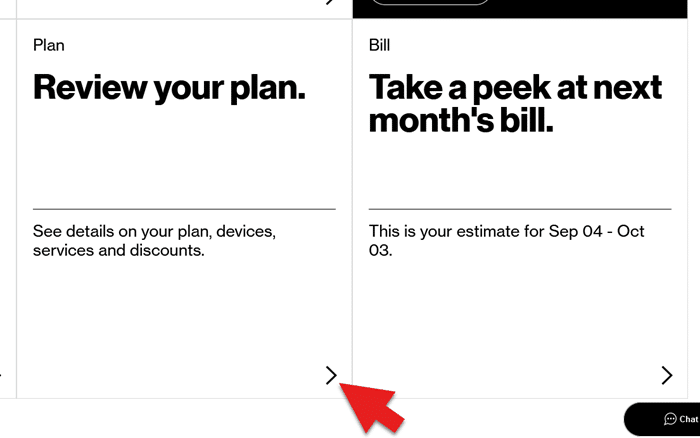 ---
Step 3: Find your device
From the Plans page, navigate to the device that you want to enable 720p streaming on and click "Manage plan."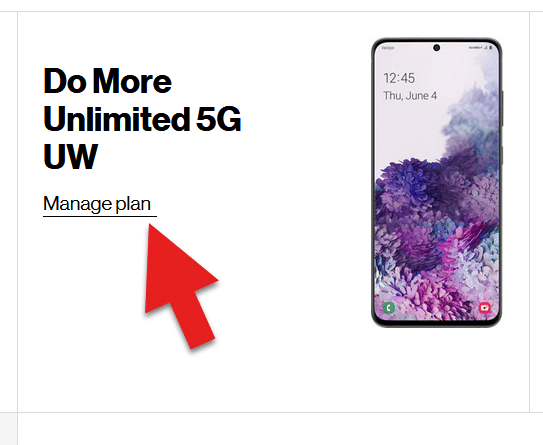 ---
Step 4: Expand the video quality section
On the page with your plan settings, scroll down to the "Plan Features" section and click the entry about video quality.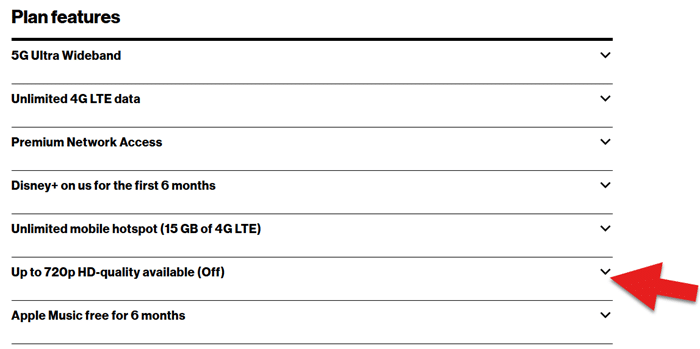 ---
Step 5: Toggle to HD quality
Click the toggle to switch from 480p quality to 720p quality.

---
Step 6: Restart your phone
Finally, restart your phone or toggle airplane mode on and off. You're done!
Footnotes
By default, Verizon throttles video to 480p for new customers on its Start Unlimited, Play More Unlimited, Do More Unlimited, and Get More Unlimited plans. Policies around video throttling may be different on Verizon's other plans. Also note that Verizon released new versions of the Start, Play More, Do More, and Get More plans in August 2020. Different policies around video throttling govern subscribers grandfather into old versions of the plans.