Last updated: 4/27/2020
The differences between the best cheap phones and expensive flagship phones are smaller today than they've been in the past.
Below, I list my favorite cheap phones on the market right now. Headings link to the manufacturers' websites and include the manufacturer's price for each device. In some scenarios, consumers can get even better prices on these devices when wireless carriers are offering promotional pricing.
---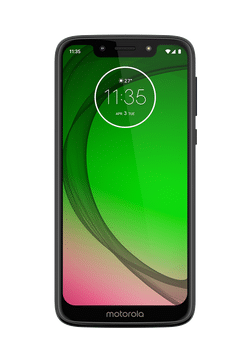 The G7 Play is an amazing phone. It has excellent hardware given its price point and performs well. It also has reasonably good aesthetics and clever features that are rarely seen on budget phones.1
The G7 Play is one of a limited number of devices that qualifies to be on my list of universal unlocked phones, and it may be the cheapest device on the list. When the phone is purchased directly from Motorola, it should have the features, radio hardware, and whitelisting necessary for compatibility and solid performance with each of the four largest U.S. carriers.2
In a previous blog post, I raved about the G7 Play in a bit more detail.
---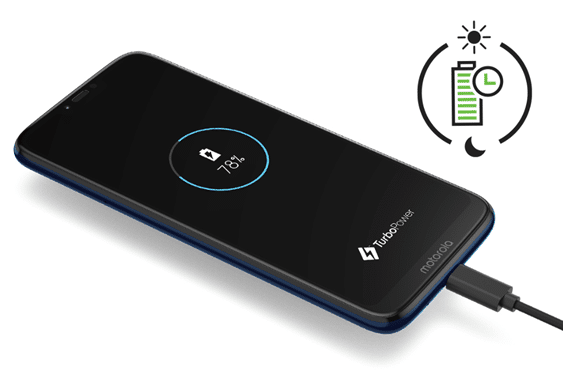 The Motorola G7 Power is very similar to the G7 Play, but it packs more powerful hardware and a longer-lasting battery. With a list price that's only $50 higher than the price of the G7 Play, it's a great option for people who want a budget-friendly phone and are willing to pay a bit more for enhanced performance.
---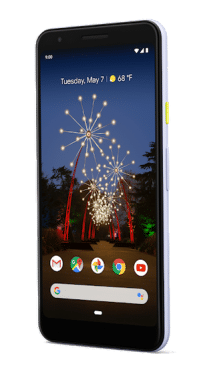 The Pixel 3a offers excellent performance while being available for far less money than most flagship phones. Customers purchasing the Pixel 3a directly from Google can opt for an unlocked version that's compatible with all the four largest U.S. carriers. Along with generally strong performance, the Pixel 3a has a camera that's particularly excellent given the phone's price point.
---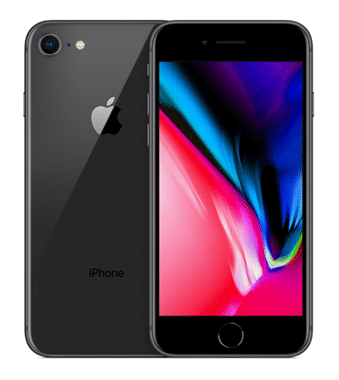 If you want an iPhone but don't want to pay an arm and a leg, consider going with the new iPhone SE. While the iPhone SE is about half the price of the iPhone 11, it's still packed with high-performance hardware. If you purchase an iPhone SE from Apple, you can opt for an unlocked version that works with the four major carriers.3
---
Low-cost phones from carrier promotions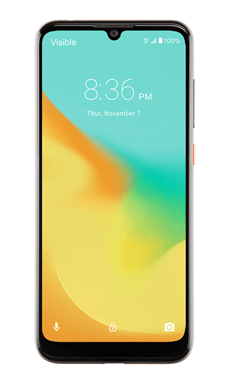 I typically suggest that consumers be cautious when taking advantage of promotions carriers offer on devices. Often, deals on devices tempt people into unnecessarily expensive service plans. Additionally, devices offered by carriers may not be unlocked or, if unlocked, may lack features necessary for good performance on other carriers' networks. That said, consumers looking for especially low-cost devices can often do well by taking advantage of carriers' promotions.
In many cases, carriers will offer free devices or devices with nominal fees to new subscribers. If a consumer chooses to switch carriers after acquiring one of these phones, they won't be stuck with an expensive, incompatible device.
For example, the carrier Visible allows new customers to buy a ZTE R2 for $19 or trade in almost any old phone for a free ZTE Blade A7 Prime or Motorola e6.
---
Pictures of the phones come from the manufacturers' websites. The last phone pictured is the ZTE Blade A7 Prime.
Footnotes
Versions of the G7 Play purchased from carriers and third-party retailers may have less extensive compatibility than devices purchased directly from Motorola. Similar scenarios occur with many other phone models. There's a general tendency for phones purchased directly from manufacturers to offer more extensive network compatibility than similar phones purchased from wireless carriers.