1. Verizon's prepaid plans aren't always cheaper.
Verizon's prepaid plans are usually cheaper than comparable postpaid plans. However, this is not always the case. The exceptions often show up with high-data, family plans. At the time of writing, four lines of Verizon's cheapest, postpaid unlimited plan come with a base price of $140. Four lines of Verizon's prepaid, unlimited plan come with a base price of $220.
2. Speeds may be slow during congestion.
Subscribers on Verizon's prepaid plans may experience slower speeds than most other customers during periods of network congestion. If Verizon's network is especially overloaded, speeds may become sluggish. In most areas, serious congestion is rare, but your mileage may vary.
3. Coverage is excellent.
Verizon has the most extensive network in the nation. As far as I can tell, Verizon's coverage is close to identical for prepaid and postpaid subscribers. You can find an interactive coverage map on Verizon's website.[1]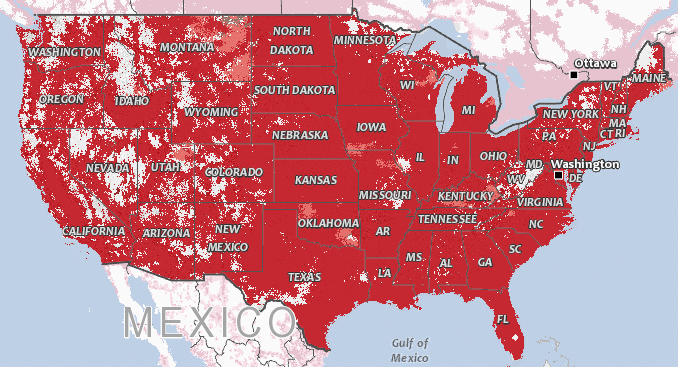 ---
---
Footnotes